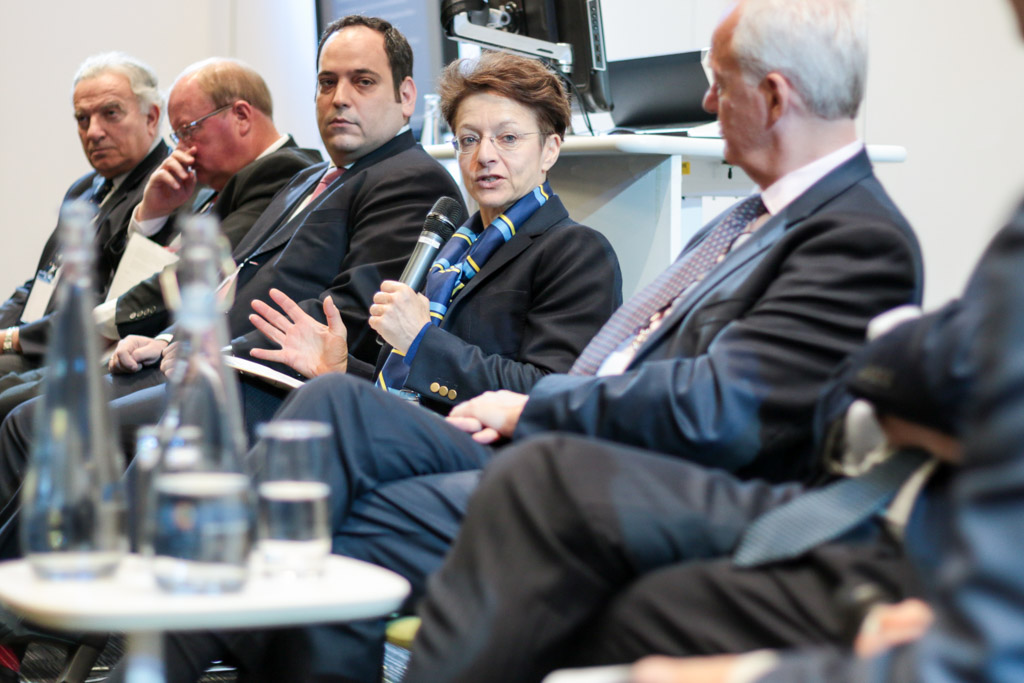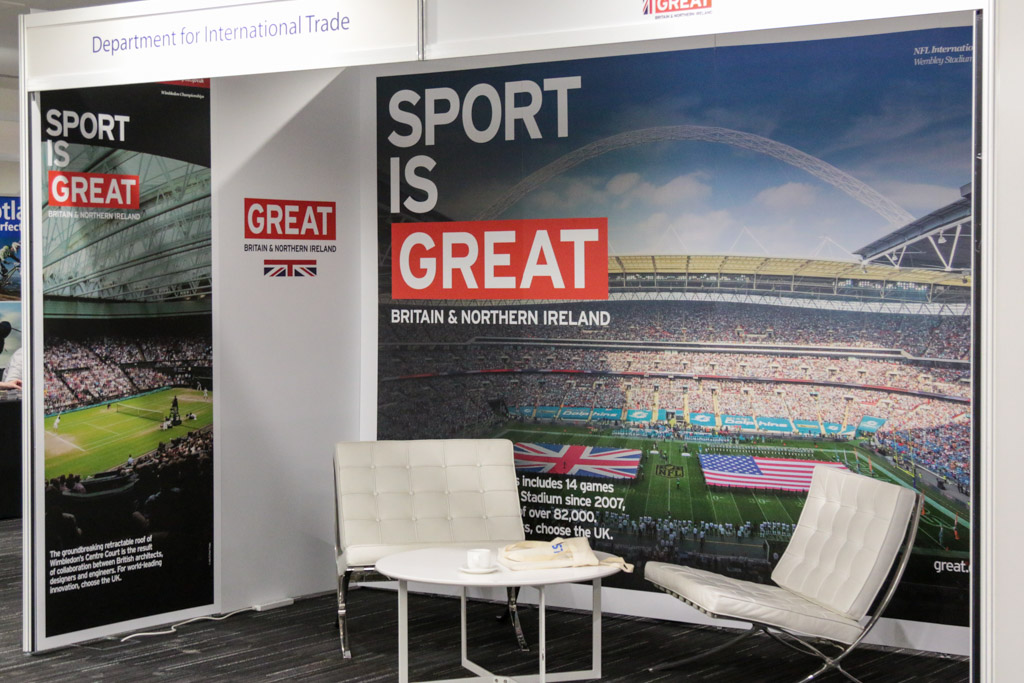 Host City's most successful conference and exhibition yet has closed in Glasgow
Leading Figures from the world of sport governance and major event ownership met at HOST CITY 2016 to discuss how to attract and host secure and engaging sports, business and cultural events.
The third Host City conference was the best yet in every respect and we thank all our speakers, sponsors and delegates for supporting the growth of this vital gathering of cities and sports, business and cultural events.
The topics of future major events and integrity of sport were high on the agenda this year. In his opening keynote address heading up a list of world-class speakers, Sir Craig Reedie CBE, IOC member and president of the World Anti-Doping Agency talked about how in an ever-more competitive field, hosting events is a "very active place" in contrast to the major multi sports events like the Olympic Games and the Commonwealth Games who, he said, have struggled to attract bid cities in recent years.
We also had valuable insights from a long list of VIP speakers, including: Prof. Dr. Ugur Erdener, President of the World Archery and NOC of Turkey and Vice President of the IOC; Attila Szalay-Berzeviczy, Chairman of Budapest Olympics Foundation; Francesco Ricci Bitti, President, ASOIF (Association of Summer Olympic Sports Federations); Sarah Lewis, Secretary General, FIS and AOIWF (Association of Winter Olympic Sports Federations); David Grevemberg, CBE, CEO, Commonwealth Games Federation; Dimitri Kerkentzes, Deputy Secretary General, BIE (World Expos); Simon Clegg CBE, COO, World Expo Dubai 2020; Paul Bush OBE, Director of Events, Visit Scotland; Jean-François Martins, Deputy Mayor of Paris; Dr. Bridget McConnell CBE, Chief Executive, Glasgow Life; Adam Pengilly, IOC Member; Risto Nieminen, President, Finnish Olympic Committee; Wang Dong, Vice President, Alisports; Andrew Bacchus, Head of Sports Economy, UK Department for International Trade.
Topics ranged from the future of major events to sport integrity; security and infrastructure; through to China's investment strategy and strategies for creating entertaining experiences for fans. All the Host City 2016 Conference keynote addresses and plenary session content is available as audio content – provided by sound-sharing platform audioBoom.
Next year we will be hosting an additional "Host City Asia" in Beijing, in response to massive market demand and drawing on our own strong heritage in China. We look forward to sharing further information with you.